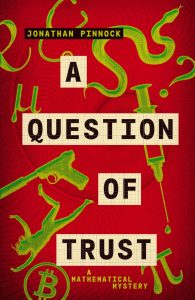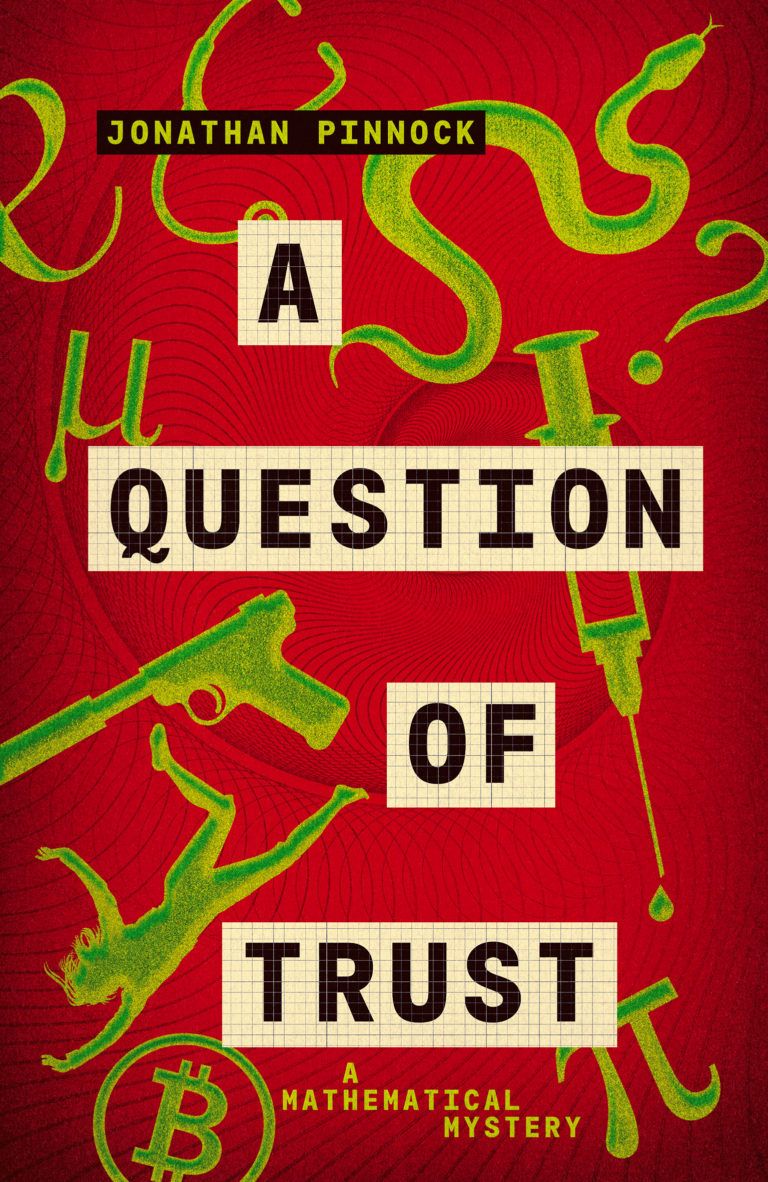 I'm not sure I'll ever really get over what a weird roller-coaster ride having a book published is. You and your publishers do your damnedest to make it the best thing you possibly can, but once it's out in the world, no-one really has any idea what's going to happen. It's wise to remember the military adage that no plan survives contact with the enemy.
But when the book goes up on NetGalley a few weeks before publication, you still have a certain level of expectation. After all, before THE TRUTH ABOUT ARCHIE AND PYE came out, there was a decent flurry of activity, resulting in a respectable number of reviews on GoodReads and Amazon when it was actually released. This time, with A QUESTION OF TRUST, not so much. No idea why, because the reviews that are posted are almost all very positive. So you begin to wonder if anyone is ever going to read this book you've slaved over – especially as the Amazon rankings (not that I spend much time looking at them, oh no) show the first book seemingly outselling the second one most of the time.
And then, out of the blue, something rather wonderful happens. Someone at Farrago had the brilliant idea of sending a copy to Professor Ian Stewart, the chap who wrote the excellent Science of Discworld books, amongst many other things. This morning he emailed them back to say:
Brilliant book! I'll now buy Archie and Pye…


A dash of IT, a sprinkle of maths, an engaging and all-too-believable cast of anti-heroes, and a bonkers plot with all the precision and elegance of a Fibonacci spiral. Profane, irreverent, witty, well-aimed, and fizzing with imagination.
Perfect. I have to say I am MASSIVELY chuffed. This is a man who worked with one of my literary heroes, after all. I couldn't have asked for anything better.
I'd better get back to work on Book 3, then, hadn't I?
I have also been featured in a cryptocurrency blog, which is something of a first for me. This is what David Gerard, the prominent Bitcoin-sceptic, said:
The scene where the main character's father talks about the ICO he just bought into is chillingly true to life.
The funny thing about that is that the scene in question came entirely from my imagination, so I'm especially pleased about this.
Finally, here's a guest post I wrote for the Retreat West blog, in which I discuss the differences between writing a stand-alone book and writing a series. Many thanks to Amanda Saint for letting me drop in.