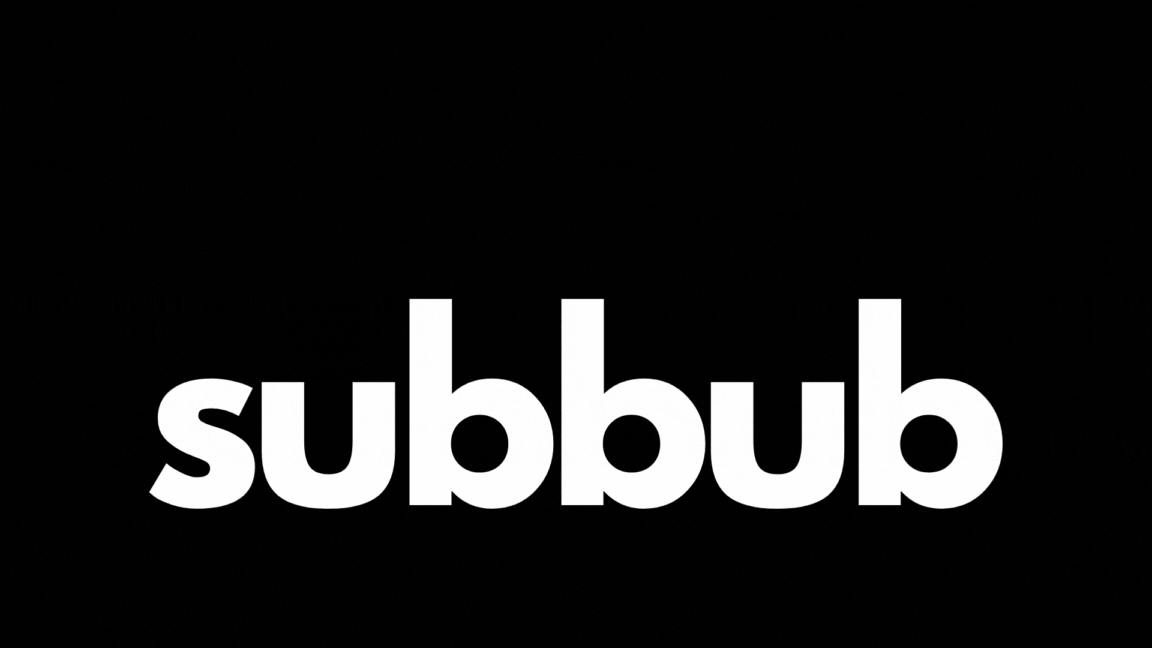 Well, I guess we ought to get this thing launched then.
TL;DR: I've developed a new low-cost, high-functionality submission management system. It's called Subbub and if you run a literary magazine or competition or have any other reason to manage anonymous submissions to something, you really need to take a look.
Here's a bit more background. I'm part of the committee that runs the very excellent Burnham Book Festival (it's on May 19th – 21st this year, by the way and you really should come). As part of the festival, we run a writing competition. Last year, all we did was set up an email address for people to send their submissions to. This worked reasonably well, but it was a massive headache for the person managing it. So when it came to this year, like a fool I said, "I'll develop one. Can't be that hard, can it?" After all, this was probably the first time in my career where the circles of "technical expertise" and "proper domain knowledge" had a nice meaty intersection in the Venn diagram.
Of course I'd overlooked that fact that there are six different categories in the competition, four of which are age-restricted. I'd also overlooked the fact that this year we'd decided to keep the competition free for entrants from Somerset but charge people from outside the county, while still barring entries from outside the UK. I'd also overlooked a whole load of other complicated requirements, but we'll gloss over them for now. Let's just say that I have even less hair now than I used to.
Anyway, I went ahead and developed it and it turned out to work pretty well. So much so that I'm now opening it up to the rest of the world to use, for a nominal fee or – in the case of the most basic tier – nothing at all. If you'd like to read more about it, there's a full description of it here. There's also an entertaining demo, where you can see what the system looks like to different categories of user. Please do take a look and drop me a line if there's anything else you need to know.
One other thing: I have plenty of other plans for things to add to Subbub. This is very much only the beginning.