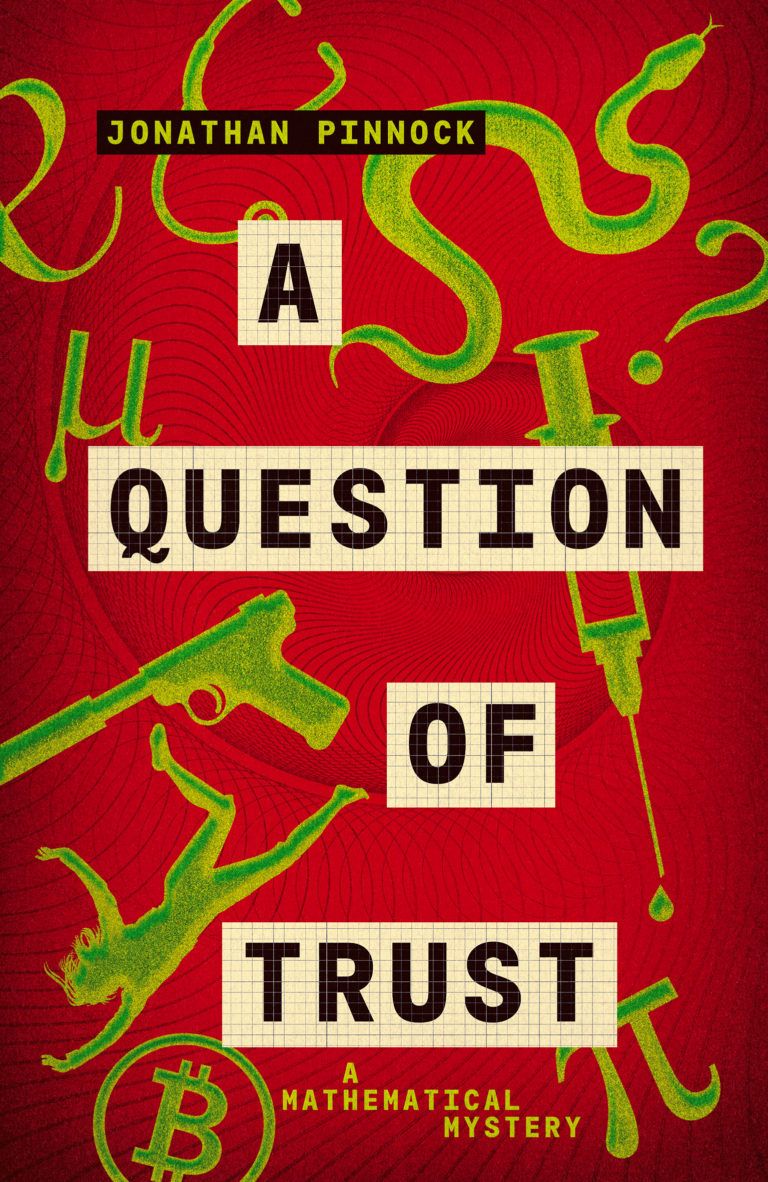 A witty, fast-paced thriller with a dash of mathematics and a large dose of danger
Life is not going smoothly for Tom Winscombe. His girlfriend Dorothy has vanished, taking with her all the equipment and money of the company she ran with her friend Ali. Now Tom and Ali are forced to eke out an awkward shared bedsit existence while they try to work out what she is up to.
Meanwhile, Tom has other things on his mind, including how to untangle his father from a cryptocurrency scam, how to break into a hospital in order to interrogate an old acquaintance and what is the significance of the messages he's been receiving from Rufus Fairbanks's LinkedIn account.
Tom and Ali's investigations lead them in a host of unexpected and frankly dangerous directions, involving a pet python, an offshore stag do and an improbable application of the Fibonacci sequence. But at the end of it all, will they find Dorothy – and will she ever be able to explain just exactly what is going on?
A Question of Trust was published by Farrago in April 2019.