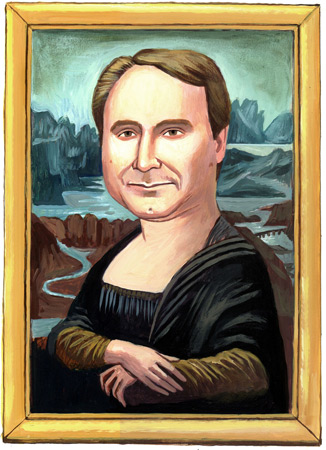 I came home from a week's holiday on Friday to find that I'd managed to bag third place in the fiction section of this year's Slingink Scribbling Slam (formerly known as Eurofiction), alongside Jocelyn Hayes and behind the awesomely prolific and consistent Stef Hall and Sallie Tams.
I was particularly pleased about this because I have considerable respect for the judge, Nik Perring; his book of short stories, "Not So Perfect" was one of the highlights of the year for me. I was also pleased because the half-dozen pieces that I came up over the twelve weeks of the competition were the first short stories I'd written for quite some time and they turned out to be a bit different from my previous work.
Paradoxically, what I'm really, really pleased about is that I managed to get that place with some stories that are actually quite flawed, but which can be fixed (thanks mainly to Nik's critique). So I'm looking forward to seeing them all get out there into the big wide world in 2011.
I also took part in the poetry section, and although I ended up somewhat lower down the order, I've got some pieces that I can work with there as well (thanks again to the critiques of the judge, Mandy Pannett). I've said it before, but you really can't beat competitions like this one and the Whittaker to force you to produce new work.
And in case you're wondering what the Great God Dan is doing there, for the purposes of the competition I went under the pseudonym BrownDan and I borrowed this rather splendid caricature from Slate magazine as my avatar. I'm finding it quite hard to say goodbye to him now. I'm sure his eyes are following me around the room …