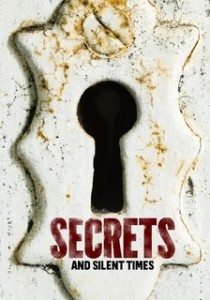 Some time ago I took part in the Slingink Prize and managed to get shortlisted in the poetry section with my piece "Imitation of a Suicide". The resulting anthology is now available from Lulu and a good read it looks too. I'm looking forward to getting my copy and I'll be particularly intrigued to see how the junior prizewinners stack up against their more seasoned counterparts. My suspicion is that they'll more than hold their own.
In other Slingink news, today I submitted my entries for the final round of this year's scribbling slam. I've really enjoyed this year's competition, having not written much in the way of short fiction this year. In fact I sat out last year's Eurofiction (the precursor of the scribbling slam) as well as the fiction section of this year's Whittaker Prize and it was really nice to get back into being forced to come up with some stories.
I think I'm reasonably pleased with all of the stories and all but one of the poems I came up with. I'm not really in contention for the top spot in either category, but I've definitely got some material that I can work with – which is, after all, the main reason for doing it.