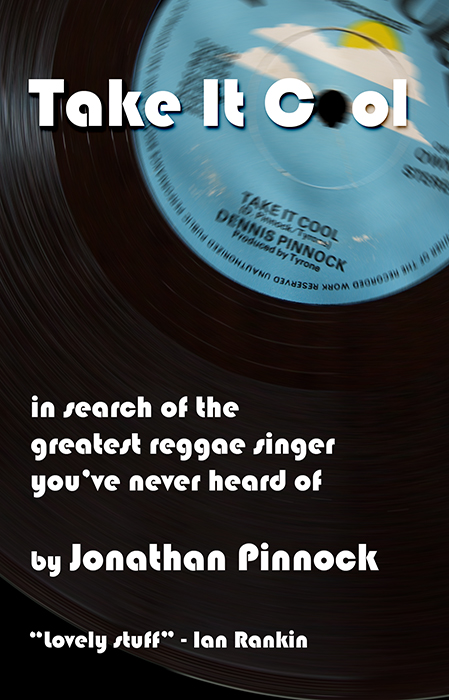 My book 'Take It Cool' is sad because no-one has reviewed it. Actually, that's not strictly true, because the Herald really liked it and Family Tree Magazine made it their TOP CHOICE for September 2014. Even Songlines … well, let's not go there, because I don't think they got what I was trying to do. Several bloggers have also chipped in with some nice comments. Have a look here if you want to see more.
BUT there haven't been any reviews at all on either Amazon or Goodreads. And that makes my book sad, because it makes it feel terribly unloved.
So, if you live in the UK, I'm offering to give away not ONE, not TWO but THREE copies of it. All you have to do is add a comment below↓, and I'll put you into the draw.
THERE ARE, HOWEVER, STRINGS ATTACHED. If you are one of the lucky people who gets a free copy of this very entertaining book, your part of the bargain is that you have to write a review on Amazon or Goodreads (or preferably both) within the next month or so.
Deal?
Off you go, then!