Contrary to what you may have thought, this blog is still alive and well – if a little quiet of late owing to the small matter of finishing off the follow up to THE TRUTH ABOUT ARCHIE AND PYE. I'll have much, much more to say about that in due course, but today I'm very pleased to welcome the very talented JO DERRICK to this blog to talk about her new short story collection WHITE SAND COCOON.
Here goes.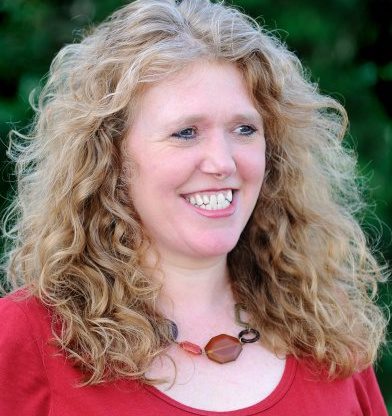 Tell me a bit about your new collection: What's it called? When is it coming out? Who's the publisher?
White Sand Cocoon is out now, both in paperback and e-book. I set up The Yellow Room Press as the publisher for my book and hope one day to publish other writers' work.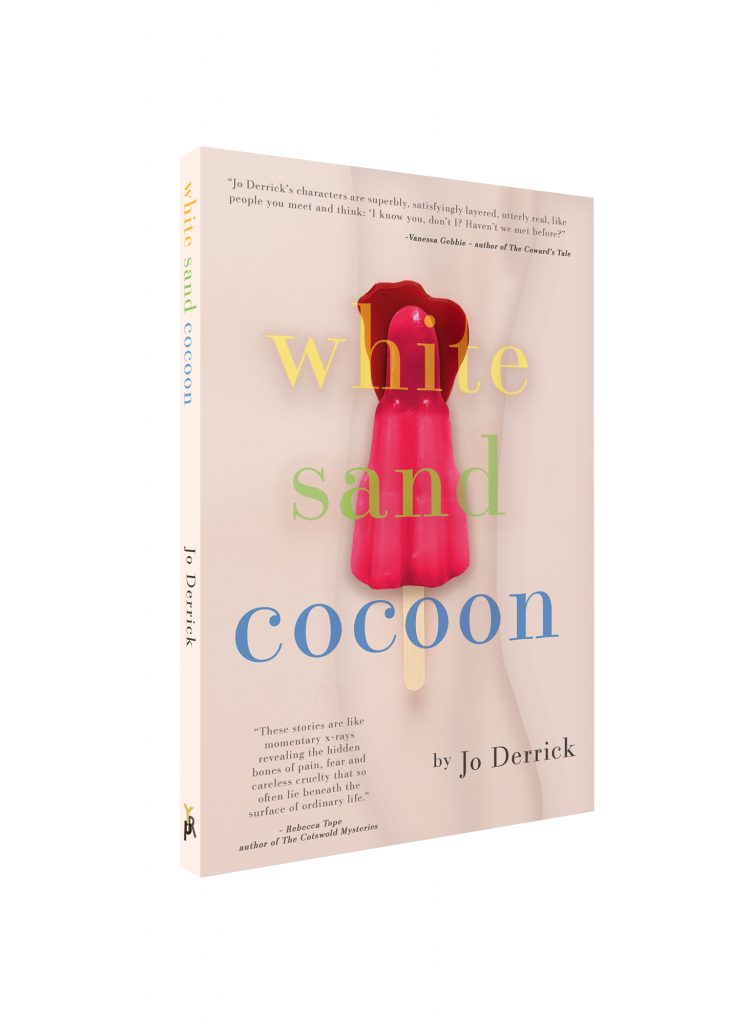 How did you choose the title?
It's the title of one of the stories in the collection. This story started life as a 'live' Write Invite competition entry back in 2011. You were given just 30mins in which to write a complete story, having chosen one of three prompts or themes. White Sand Cocoon came third. It went on to be shortlisted in three other competitions. The idea came from a holiday in Kintyre, Scotland and a trip to Dunaverty Beach in Southend, Argyll. There's a famous photograph taken by Linda McCartney of her husband, Paul sliding down the dunes with his children on his lap. That image was stuck in my head, as well as the caravans behind the dunes, and this was the setting and inspiration for the story. Of course, the sand at Dunaverty is almost white on a bright summer's day. 'Cocoon' represents a place of safety and security, something my fictional characters always seem to be searching for.
You have a long track record of competition wins and publications. How did you choose which stories to include?
I wanted a mix of story lengths, so included several Flash fiction pieces as well as longer stories. I also wanted to include stories from the different stages of my writing career. Some of the ones I chose for the collection, for example, Helena and The Cleansing, date back to the mid-1990s. These stories have a special place in my heart, as they were written soon after the death of my first husband. Reading them now I can still feel the pain and anguish between the lines.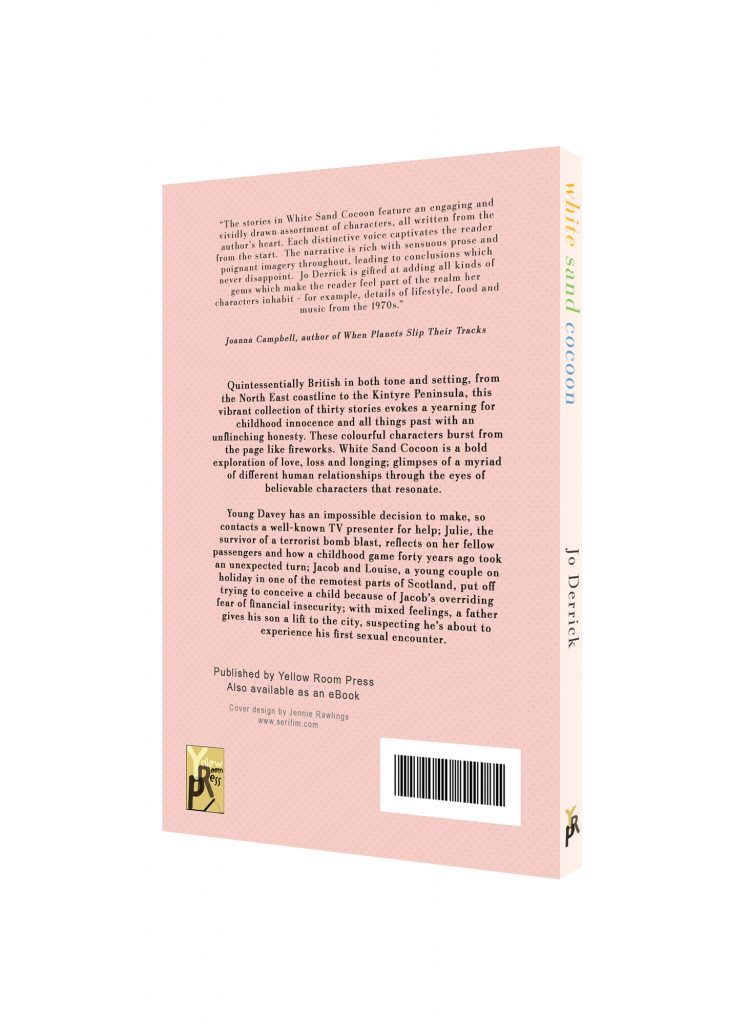 Is there an overarching theme?
I guess the overarching themes are of love, loss, longing and a yearning for childhood innocence. I experienced three bereavements in the space of fifteen years – first my father, then my first husband, then my mother. I think these experiences shape the person you become and are bound to colour one's writing. I miss these people desperately and I do sometimes feel adrift. I think this comes across in the stories in this collection.
Who do you think it will appeal to?
I suppose the collection will appeal to fellow writers, first and foremost. I think fans of William Trevor, Elizabeth Bowen, Maggie O'Farrell and Helen Dunmore, for example, will enjoy the stories. They are more literary than commercial. I think the stories will appeal more to women than men, but having said that a lot of male friends purchased the collection as soon as it went on sale. The stories aren't for the fainthearted. There's a lot of sex, but the references are often quite subtle – sometimes not so subtle!
What makes a good flash?
An interesting question! For me, a good flash plunges the reader straight into a situation and setting.The story must come from character and it has to be a complete story, not just an anecdote. Obviously the essential thing about flash is not to waste words. No need to describe the colour of the walls unless it's crucial to the story…. A good flash fiction writer will know how to edit and cut out unnecessary adjectives, adverbs and anything else that is superfluous. It's all about fine tuning.
Who do you admire most among your contemporaries?
The first names that spring to mind are Joanna Campbell, Alison Wassell, Amanda Huggins, Melanie Whipman and Jonathan Pinnock [eek – JP]! Actually, there are a lot of short story writers I admire, including the regular womag fiction writers. Their output is breathtaking. I also admire anyone who can write a novel.
How easy was it to find a publisher? Did you consider self-publishing?
This collection is self-published. I've never even tried to find a publisher for my short story collection, but have tried to find one for my novel. I've also sent my novel out to several agents without success, although I've had some great, positive feedback. I think I should keep trying, having 'only' sent it to half a dozen so far.
Which other question would you have liked me to ask and what would be your answer to it?
Possibly 'What is your favourite working method?' And my answer would be 'writing in notebooks'. I love nothing more than sitting on a bench in a pretty location observing what's going on around me and noting it down. I don't do this often enough. I also write down images, metaphors, character sketches, the way the light catches a certain object etc. Some of my best stories have started life from a set of images in a notebook. I find a train journey lends itself to writing something new and one of the best ways of getting ideas.
What's next for you?
I have already started to put a second short story collection together and hope to publish it in the new year. Chapeltown Books had planned to publish my first Flash fiction collection before May this year, but didn't fulfil the terms of the contract, so I've taken it back and will publish that under The Yellow Room Press around February time. I will continue to send my novel out to agents and will just keep writing whatever feels good in the moment.
Many thanks, Jo, and good luck!