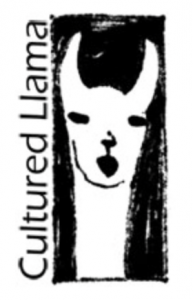 Well, it's been a while since I last had a book published. Almost three years in fact. So I have to say I'm extremely pleased, not to say relieved, to announce that I have a new short story collection coming out in 2018, courtesy of the excellent Cultured Llama Publishing.
This book is a sort of sequel (or at least follow-up) to 2012's DOT DASH, and is going to be called DIP FLASH. The running order is still a little fluid, although I can say that there will be fewer of the ultra short pieces, mainly because (1) I haven't written many of them recently and (2) I'm beginning to think that kind of thing has run its course. As things stand at the moment, most of the stories have been published somewhere or other already, but it will be nice to have them all gathered together in one place. Stories do get lonely, you know.
And in case you were wondering where the title came from, here's a clue.