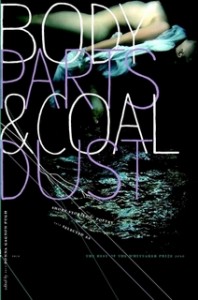 Now there's an arresting cover for you, eh? This year's Whittaker Prize anthology is now available, and what a stunning piece of work it is too. Massive kudos to Donna Gagnon Pugh, the editor, and her cover designer, the enigmatically-named Five Seventeen.
Oh, and I've got a couple of poems in it, "Rock Bottom" and "I Suppose We All Thought That, One Way or Another."
Get yourself a copy now!