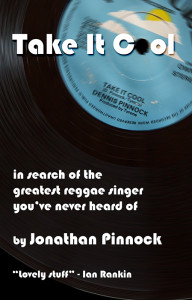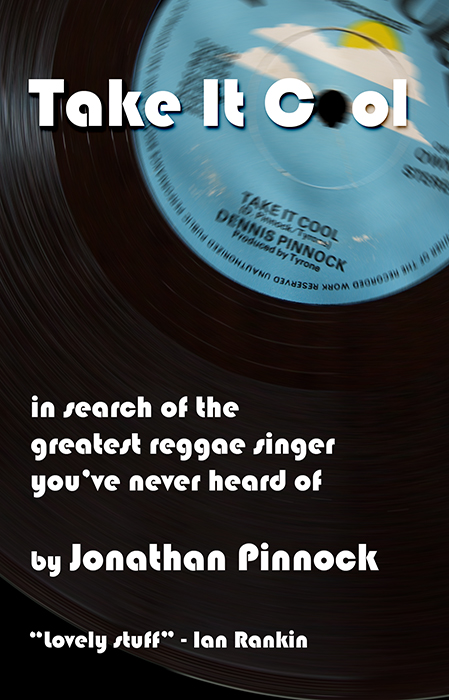 Got a lot of things to blog about at the moment and not enough time to blog in. However, this is most definitely the most important one. TAKE IT COOL has a cover!
What do you think?
I have to say I love it: it's neat, it's eye-catching and it captures the essence of the book.
It was interesting to compare the approaches of 2RP and Salt here. With Salt, you have absolutely no idea what Chris Hamilton-Emery is going to come up with until you get tagged with an image on Facebook. I hasten to add that I've been very pleased indeed with the covers for both my Salt books, but it was still slightly alarming to realise that you have no input whatsoever!
With 2RP, on the other hand, Sam asked me if I had any ideas, and I suggested using the label image. I produced a horrifically amateurish mock-up of how it might look, and sent it over. She passed this to her designer, the very talented Yvonne Benting, who applied the necessary magic and turned it into something that looks like a proper book.
So things are shaping up nicely. All I've got to do now is complete the final edit before passing it back to 2RP. Reading it through again, and seeing that cover, I'm beginning to think it might just work, you know.
Especially with Ian Rankin's little contribution. Or Rankin' Ian, as we should probably start calling him.