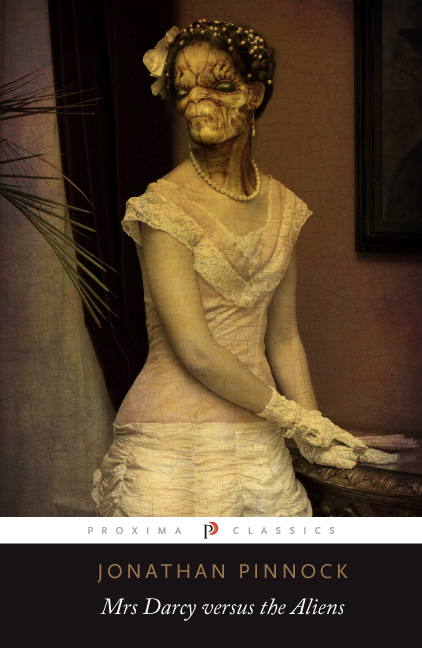 So then. On Monday, my publishers took delivery of the first copies of the book. And today it seems that WHSmith are showing it as "In stock" in their online store, even though the official publication date isn't until next Thursday. So it must be real, although I won't actually believe it until I manage to hold one in my hand.
Meanwhile, the blog tour is shaping up nicely, with 22 dates in September now booked, all quite different. I'll post the schedule next week, but if anyone else fancies joining in, I'll be very happy to accommodate you.
I've also got a few book groups who have already picked it, which is really exciting even if I find the idea of a bunch of people sitting around discussing my work a bit odd to say the least. One particularly interesting thing that I'd never come across before is that one of the groups is an online operation who use Skype to discuss the work with the author at a prearranged time. I'm really intrigued by this, and I'll be very happy to do that with anyone else if they're interested. Frankly, I'll do anything if it helps promote the book.
Meanwhile, the free Willesden Herald book giveaway is still open – all you need to do to get in the draw is leave a comment. But you have to be in it to win it, of course. And once that's done and dusted, I guess we'd better do something similar with Mrs Darcy herself…