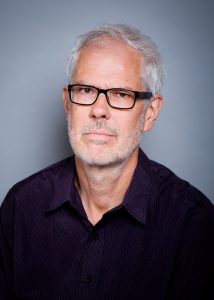 Well. You may have noticed that this place has been a little quiet of late. This isn't because I haven't got anything to write about – far from it, because things are really quite exciting at the moment. But the problem is that the fact that things are really quite exciting at the moment is getting in the way of things like blogging. Or indeed vlogging – you may have noticed that The Lit Fart is also a bit quiet right now.
For one thing, I have been busy finalising the manuscript of The Truth About Archie and Pye (did you see the link there, BTW?). I've also been busy trying to get the as-yet-unnamed sequel off the ground, too (and just in case my editor is reading this, YES, IT'S ALL GOING FINE, ABBIE, NO NEED TO WORRY WHATSOEVER, REALLY IT'S ALL GOING SWIMMINGLY). And, of course, I still have a day job to attend to from time to time.
So this is just a very quick post to introduce my new author photo. Now this may seem massively vain, but for someone like me who has always absolutely hated the way they looked (yes, blokes do have this problem, even though we don't like to admit to it), it's an amazing thing for once to see a picture that actually doesn't look too bad. I'm dead chuffed with it.
(And if you're in the Weston-super-Mare area, I can thoroughly recommend CA Photography, who are stupidly inexpensive, quick and efficient.)