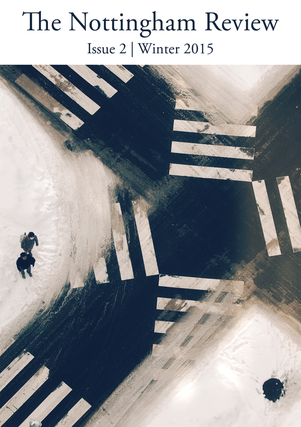 Bit of a pre-Christmas flurry of activity going on here. First of all, my story "Phosphorescence" is now up at The Nottingham Review. As I think I mentioned when I posted about its acceptance, it was shortlisted – under a different name – for the Bridport Prize back in 2012 but it's struggled to find a home ever since. I think the reason for this is that it doesn't, on the face of it, make a lot of sense. To be honest, I really wasn't sure what I was doing when I wrote it, but it sort of felt right, so I went with it. I should do this more often.
I've also had an acceptance from The Pygmy Giant for my flash "Phocoena Phocoena". Not sure when this is going to appear, but I'll let you know.
And finally, I've also got something coming up at an old favourite haunt of mine, but I think I'll keep that under wraps for the time being. Always keep your readership hungry for more, eh?