About this Site

My name's Jonathan Pinnock. I lead a dual life. In one half of this, I run a software development company called Jonathan Pinnock and Associates. If you've come here looking for that, here's where you need to go.

However, if you've come here to find out about the other half of my life, as a writer of fiction and non-fiction, you've come to the right place.

If, on the other hand, you've arrived here by accident whilst searching for Japanese Tentacle Porn, I suggest you try using a different search engine.

If you'd like to contact me, my e-mail address is jon AT jonathanpinnock DOT com.

Books

The Scott Prize-winning short story collection Dot Dash was published by Salt in November 2012.

Mrs Darcy versus the Aliens was published by Proxima Books in September 2011.

Pages
Nov
5
Sometimes when you look across the pond, you despair. And then sometimes when you look, you are filled with awe. This is one of those times.
Twenty-five years ago, I went on a trip around the States using Greyhound buses (Paul Simon, you have a lot to answer for). I ended up in Washington just at the time when a big march was being organised to commemorate the 20th anniversary of Martin Luther King's march on Washington, when he made his "I have a dream" speech. It was an inspiring occasion, and I wonder how many of those present dared to dream that one day a black man would make it into the White House.
Here are some pictures: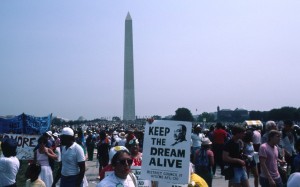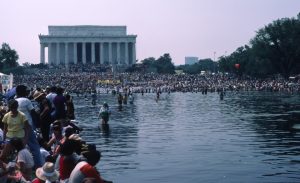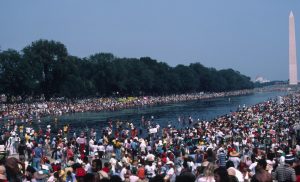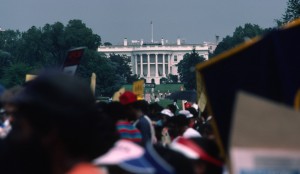 No related posts.
Comments
Book Websites

Interesting Things

Interviews

Markets

Places I hang out

Writers I know

Meta

Recent Posts

Recent Comments

Categories

Archives