I usually think of Phase One of my writing career to have begun around about September 2004. OK, I'd had software books published before then, and I'd also dabbled a little bit in creative writing, but September 2004 was when I decided to have one last bash at carving out a proper writing career for myself. I started off gently, by re-joining the local writers' circle and becoming a regular entrant in their competitions. Then I started to reach out further, joining various internet forums and submitting stuff left, right and centre, until slowly I began – in a small way – to make a bit of a name for myself.
BRAG ALERT WARNING: There's a bit coming up that sounds like I'm bragging. But it's contextually necessary. Trust me.
If I were to go back a decade in time and tell my ten-years-younger self what had actually transpired in those years between 2004 and 2014, I would have been pretty amazed to hear that I'd actually managed to get three VERY different books accepted by respectable publishers, had one of them (briefly) in WHSmiths' charts, had the other two reviewed in the national press, had a story read on BBC Radio 4, had the same story read by a bunch of naked women in New York (actually, that's probably one to save for my 12-year-old self), won several prizes for short stories and poetry, had several poems published (where did THAT come from?), appeared in 40 anthologies, read my work in public on many occasions, had random strangers get in touch to say how much they like my work and so on and so on and so on.
BRAG ALERT ALL CLEAR. RETURN TO YOUR HOMES. I REPEAT, ALL CLEAR, RETURN TO YOUR HOMES.
And yet. The thing is, I still don't have a clue what I'm doing. I've never had any formal training (beyond what I learnt along with everyone else at that writers' circle and those forums – and don't get me wrong, I learnt a hell of a lot from them). I've never had a mentor. I don't have an agent. My writing career, such as it is, is a bunch of random events with no underlying logic to it. (Vanessa Gebbie's interpretation of this as me not wanting to be pigeonholed is far more generous than it deserves.) To be honest, right now, I haven't the faintest clue as to what I should be writing about. I have a few ideas, sure (I'm very rarely short of them), but they're currently showing an alarming tendency to self-destruct a few thousand words in. Whether this is because I don't have the right skills or if it's simply because I've lost confidence in my writing doesn't really matter. The plain fact is that there's only one way I'm ever going to find a route upwards and out of this.
I need to go back to school.
So tomorrow I'm off to register for the MA in Creative Writing at Bath Spa University. I'm going to be taught how to write by People I Have Heard Of. It could of course all go horribly wrong. I may find it impossible to fit it all in with the day job. I may not even like being taught stuff at my age (it's been a while, after all, although I was delighted to find out recently that I won't be the only extra-mature student there). But it may just be the start of something wonderful.
This is the campus, by the way. They have peacocks there and all.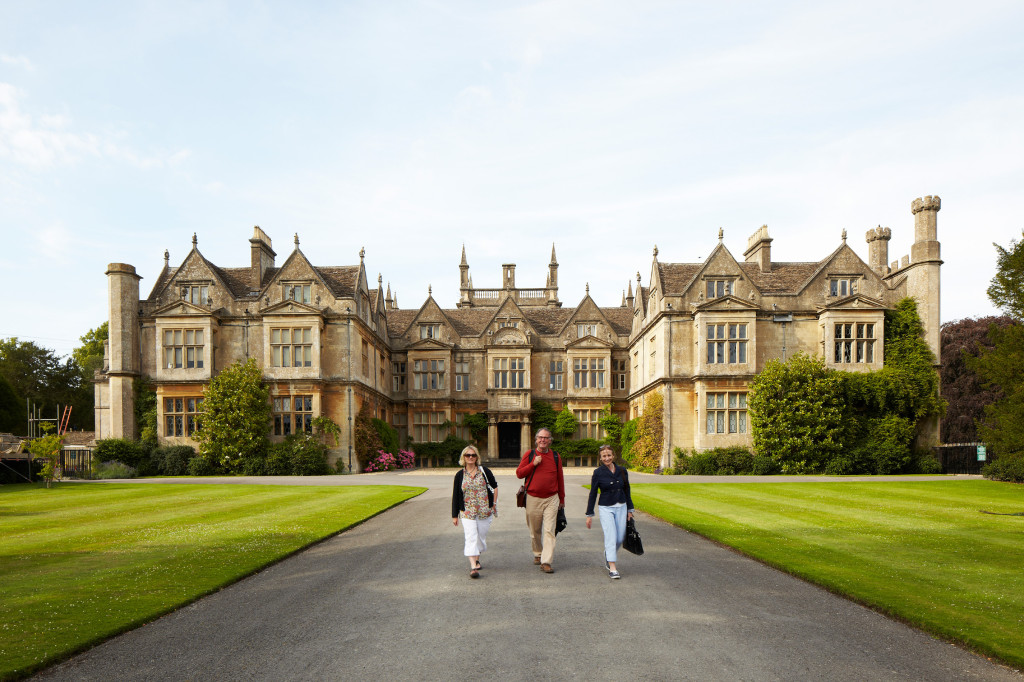 Phase Two, here we come. Wish me luck.