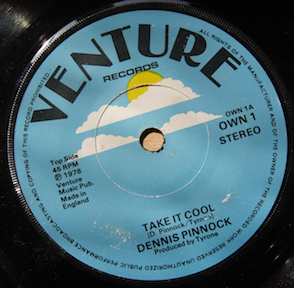 So I wrote another book. Just to be perverse, it wasn't like any of the previous ones. It wasn't a software development guide. It wasn't a regency spoof. And it wasn't a book of short stories either. It was a highly personal piece of non-fiction, almost a memoir but not quite, almost a historical work but not quite, almost a musical biography but not quite. In fact, if you were looking for a category to fit it into, you'd probably come up with something like "not quite".
The trouble is, the publishing industry doesn't really like things that aren't quite. There are good reasons for this, the most significant of which is that the reading public tend not to like things that aren't quite either. So this isn't a rant about the failings of the publishing industry.
And yet.
I like this book. I like it a lot. It tackles an important subject in an entertaining and (I think) original way. I think if you were to start reading it, you'd want to read more. As one of my online friends tweeted yesterday, it's "something I would love to read, yet never realised I wanted to before now". Which sums it up perfectly.
So, having failed to find a publisher for it, I've decided to blog it. Here are my reasons for doing so. And here's the first post. See what you think. If you like it, please do spread the word.