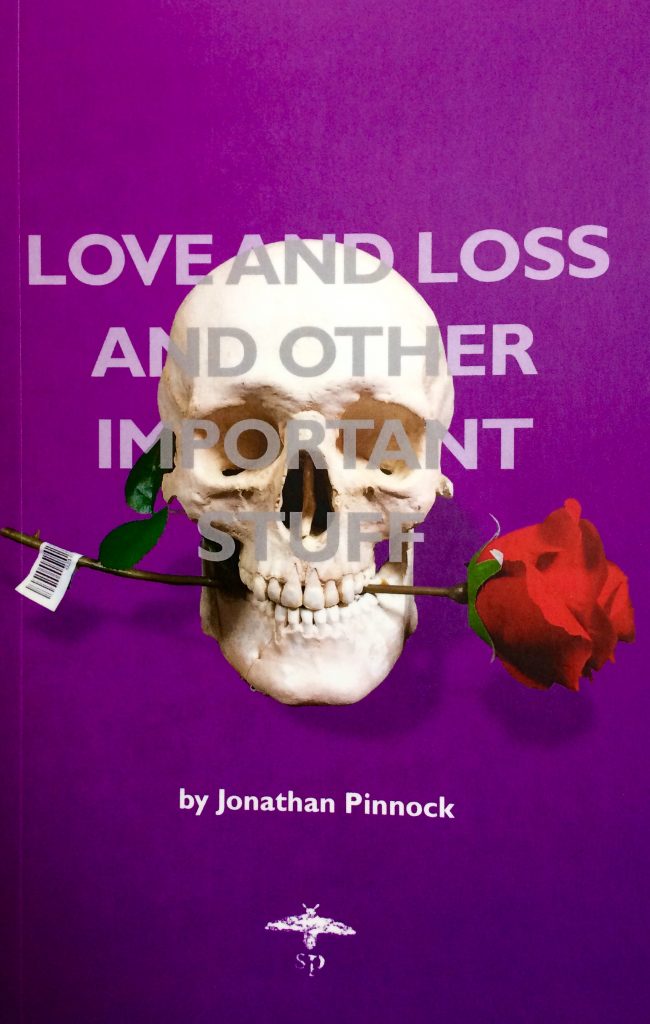 The poetry collection Love and Loss and Other Important Stuff was published by Silhouette Press in June 2017.
This entertaining and accessible debut collection takes the reader on a journey through the entire panopoly of human experience, using humour and pathos to explore themes of love, loss and other important stuff such as nanotechnology, cloning, and Karl Ove Knausgaard's beekeeping skills. It also contains one of the few love poems to have been inspired by an episode of Steptoe and Son, as well as a moving tribute to the first dog in space. Despite being written under strict Poetry Society guidelines, several of the poems do actually rhyme, although all references to cats have been excised. The overall emotional impact of the collection has been assessed as "mildly manipulative."
This page contains some reviews of the book.
This page tells you where you can buy yourself a copy.
And this is me reading from the collection at the launch party: