Dip Flash
The short story collection Dip Flash will be published by Cultured Llama in 2018.
In the meantime, here's some stuff about a couple of the stories that will be in it, in the hope of whetting your appetite.
This is from Nicholas Royle's introduction to Salt's Best British Short Stories 2016, talking about 'The Picture of Mrs Tandoğan':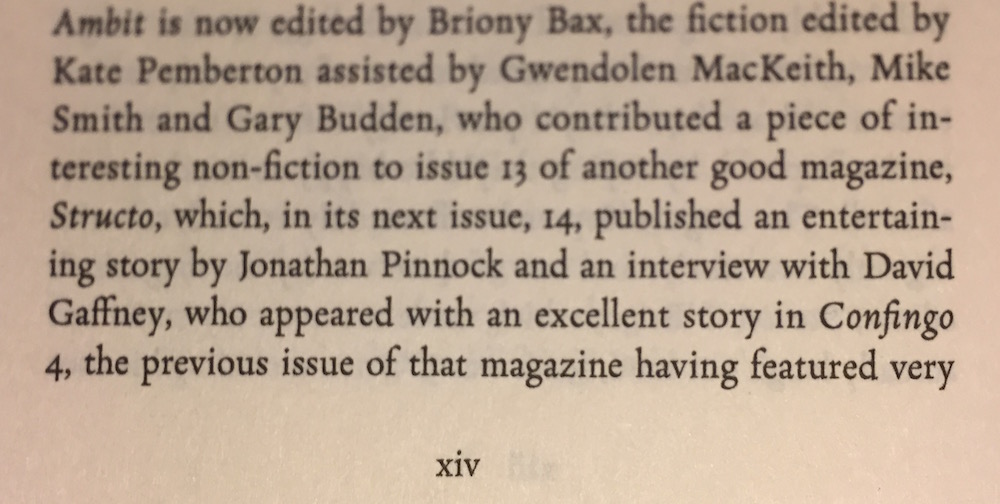 and here's Ashley Stokes, editor of the Unthology series of Anthologies, in an excellent interview about short stories, during the course of which he lists 'Hay. Pee. Ah. Wrist' as one of thirteen quintessential Unthology stories.